Worldwide Digital Solutions for in person and virtual communications and trainings.
Send for print offers remote and mobile professionals the ability to manage document delivery needs globally.
Conference and Events experts in global clinical education and research studies. Flawless execution and delivery, on-time, every time.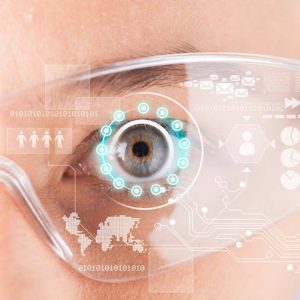 Revolutionizing the field of education and training through 5G mobile telecommunication and strategic logistic partnership, delivering interactive experience of a real world environment. Accelerating towards a world of IoT (Internet of things).
Virtual Communications and Trainings
Virtual Communications and Trainings